When looking for jobs hiring in Jackson MS, it's common practice to look through the job boards and send a resume to the companies that are hiring. But what if you want to reach out to a company that doesn't have any job openings posted?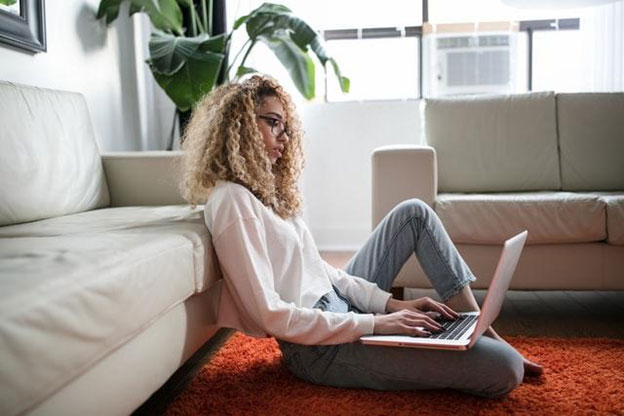 It's acceptable to ask a company if they are hiring, and it shows that you are interested in working for them in particular. It's possible that the company may not have any openings available. But even if they don't, the hiring manager can tuck your resume away for later.
To make a good first impression, here are some tips to follow when asking if a company is hiring.
Send a Cold Contact Cover Letter
The first step is to send an inquiry letter, also known as a cold contact cover letter. In this letter, you'll explain why the company interests you and how your skills and experience will be an asset to the organization. Be humble but confident, and be sure to include multiple ways to get in touch with you.
Use Social or Professional Networking
You don't have to send a letter to get in touch with someone. You can connect with them via social media. For example, you can reach out to the company on LinkedIn and ask if they have open positions available. Include the same information as you would in the cold contact cover letter.
Check Out their Website
Websites are still one of the best sources of information when it comes to current events at the company. If the business is looking to hire new people, they may list it on their home page or write a blog post about the available opportunities. If you don't see anything outright, use the search tool on the website to search for the latest job openings.
Partner with a Staffing Firm
It helps to work with a staffing agency when you have a specific job in mind. Staffing firms will connect you to dozens of jobs that fit your criteria, but they can also add you to their database as a passive candidate. Passive job candidates are those who have a job but are open to new opportunities. This way, if something turns up at the company you want, you'll know about it right away.
Not all jobs hiring in Jackson MS are listed on the job boards. If there is a specific company that you're hoping to work for, show your interest by contacting them directly. Or, partner with a staffing firm like Capitol Staffing. We'll connect you to the right people and make sure that you don't waste a minute of your time!