If you're looking for steady work, employment services in Jackson can be helpful. These companies serve as a liaison between employers and qualified people looking for work. In exchange for finding the perfect candidate, employers pay a premium when a responsible, reliable person is placed with them.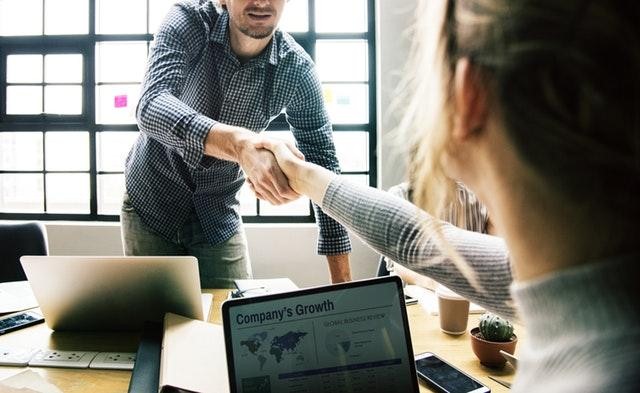 Searching for a job can be stressful, especially if you already have a position that needs your attention. Working with a staffing agency can be the boost you're looking for. Here are the types of people who can benefit from working with an employment firm.
People with High-Demand Skills
If you're a candidate that has a unique skill set, it's worth speaking with a recruiter. Businesses are always looking for specific skills that their company can utilize. In fact, many businesses have niche job titles that require highly adept professionals. If you possess in-demand skills, a recruiter can help put you in the right role.
People Who Want to Test Out Something New
Perhaps you are looking to switch fields but aren't sure how to start. This can be a stressful transition because it requires a great deal of job searching, filling out applications and going on interviews. You can work closely with a staffing firm to locate roles that you are interested in. If you find that a new line of work isn't for you, you'll already have a great team of recruiters to help you find a better fit.
People Who Want to Remain Competitive
The professional world is competitive. Employees must find ways to distinguish themselves from others, whether it's by highlighting specific skill sets, gaining certain experiences, or being aware of positions opening in advance. Employment services in Jackson can help you be more competitive and get your foot in the door with exclusive companies.
People Who Want to Bolster their Resumes
If you're in between jobs or working your way through getting a degree, you can work with a staffing agency to round out your resume. Employers place a lot of importance on relevant skills and experience for all types of positions, so chipping away at part-time or temp jobs can help you gain this expertise. By the time you are ready to make the leap, you'll have the right requisites and a competitive resume.
Employment services in Jackson are not for everyone, but they can be life-changing for some. Whether you are looking to gain new experiences, be aligned with new companies or distinguish yourself from other candidates, it's worth the time to see what a staffing firm can do for you. Contact Capitol Staffing today to learn more about our staffing solutions.