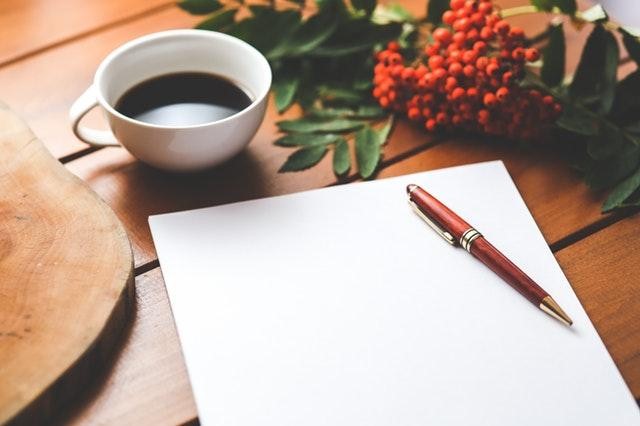 Writing a resume is a difficult process. It can be hard to know what words to use, what skills to draw attention to and how to make yourself stand out from the crowd. For these reasons, many people consider using resume services in Jackson MS. The question to consider is, do resume writing services really help? Is it worth considering these services to improve your chances of getting hired?
With a more competitive job market, more people are viewing professional resume writing services as a necessity. Job seekers know that they can't afford to make any mistakes, and this is the best way to ensure that they are putting their best foot forward.
If you lack writing skills or aren't sure how to put together a compelling resume, you too may want to consider working with a professional resume development service.
What Makes Resume Services a Good Option?
Writing the perfect resume is not easy. It requires skill to come up with the right tone and personality on paper while also clearly explaining your skills, background, and experience. If you have a lot to work with in terms of work history and hands-on experience but need someone to put it all together, a seasoned resume writing service can be extremely helpful. Your information is already there, the challenge is to make it look and sound great.
A professional resume writing service can also help with the following:
Review for proper grammar, spelling, and punctuation
Optimize for proper formatting
Add in proper keywords
Ensure content reads well
Identify your accomplishments
Cater your resume to the industry
Network with potential employers
Maintain a Consistent Voice – Your Resume is Your Snapshot
Do keep in mind that you may be asked to write other documents, and you don't want them to sound completely opposite of your resume. Thank you notes, cover letters, social media profiles, etc. should all share the same consistent voice – YOUR voice.
If you do choose to work with a professional writer, make sure that you are hands on in the process. Let the writer know what type of personality you have and how you want to come across to prospective employers.
Are you in need of resume services in Jackson MS? Call Capitol Staffing at 601-957-1755 to learn more about our writing services and how they may be of help to you.