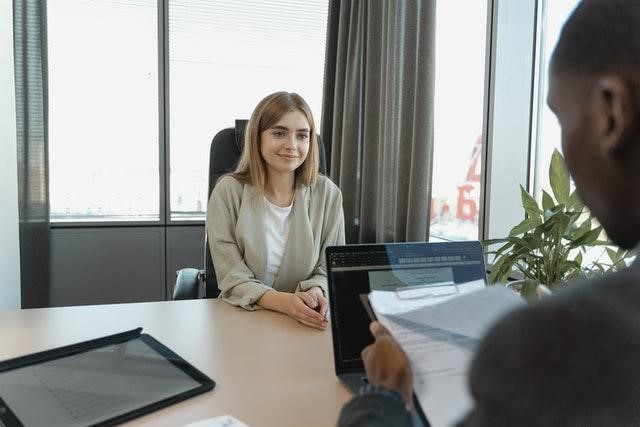 Even though it seems like 'everyone' is hiring these days, finding a job isn't getting any easier. As this article points out, there are a number of reasons why it's so hard to find a job. Hiring practices can be misleading, companies are getting pickier and the interview process isn't exactly in your favor.
If you've been struggling to find dependable work, it's time to enlist help from professional employment services in Jackson MS. These services have one goal: to help Mississippians find steady work. Capitol Staffing is a trusted staffing company that does just this. We can help with your resume, prepare you for upcoming interviews and get you that job you've been waiting for.
Do Employment Agencies Charge Fees?
All staffing agencies charge for their services, but these costs do not apply to you, the job seeker. Instead, these costs only apply to the company looking for employees. The reason why employers have to pay is because they are hiring the agency to fill their open positions with top talent.
Employers might request candidates with specific skill sets or experience in a particular field. Rather than having to handle all of the searching, resume reviewing and interviewing on their own, employers pay a company to handle this for them. It saves them time, improves retention rates and increases the chances that they'll get a reliable, long-term employee.
So, while employment agencies do charge employers for their services, there are ZERO costs to job seekers. You can use these services as you need them.
How to Get the Most Out of Working with an Employment Service
Even though an employment agency won't charge you – the job seeker – any money, it's still important to treat this relationship in a professional manner. Your recruiter wants to find an opportunity that's the right fit for both you and the employer. This is why you'll want to take this role seriously, be honest about what you're looking for and treat all interviews in a professional manner.
To get the most out of working with employment services in Jackson MS, here are a few tips to keep in mind:
Take advantage of resume writing services to perfect your resume and cover letter.
Treat each interview as if you were applying for your dream job. At the very least, you'll get some experience to land your real dream job one day!
Have a good idea of the type of work you're looking for. The more specific you can be, the more your recruiter can help you.
Are you open to part-time or temporary positions? These positions can open up new opportunities that can lead to full-time work in the future!
Finding dependable work in Mississippi is possible, but it helps to build a team of supporters. Capitol Staffing can match you to multiple employers and roles, as well as assist with your resume writing. Contact our employment firm today to learn more!