The coronavirus pandemic is certainly taking a toll on the American economy. Non-essential businesses remain closed throughout much of the U.S., and millions of people have been laid off since March.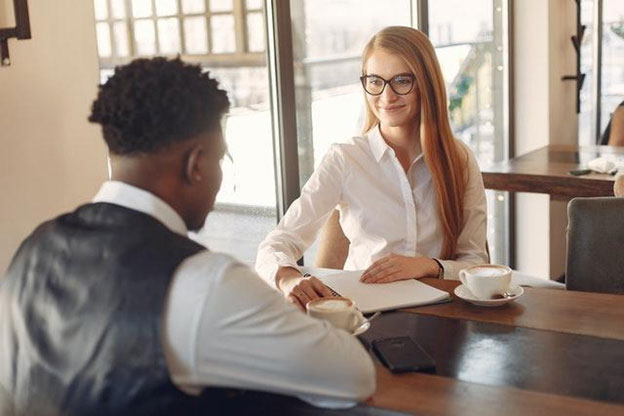 Finding jobs hiring in Jackson MS during a pandemic can feel like trying to find a needle in a haystack! We agree, this isn't the easiest time to find work, but that's not the same as saying positions aren't available. If you keep your options open and consider essential, hourly jobs, you're more likely to find something stable.
What Jobs are Hiring Amid the Pandemic?
Some industries have been hit harder than others. If you worked in the travel industry or restaurant business, for example, finding work in this field won't be easy. But many companies are still hiring and even have a need for new employees, beyond working at a grocery store or delivering food.
Here are some industries that are still hiring during the COVID-19 outbreak.
Pharmacies. Health is a priority more than ever before. People are taking preventive steps to keep themselves healthy, which means there's an increase in prescription medications, vitamins, and supplements. Both Walgreens and CVS have added over 70,000 jobs collectively.
Teleworking software. Telecommunication has been on the rise, but the pandemic has propelled it further. You've probably heard a lot about Zoom and Slack recently. If you enjoy remote working, online meetings, video chat, technology, and mobile collaboration, this field is for you.
Tech support. With so many people working from home and attending school online, the need for tech support has increased. Not to mention, physical call centers and operation centers are closing down and transitioning to online tech support.
Medical and pharmaceutical. Many medical and pharmaceutical jobs are hiring, including Unilever, Philips, and 3M. These companies manufacture essential healthcare products as well as make personal protective equipment (PPE) like helmets, goggles, and garments.
Why it Pays to Work with a Staffing Agency
Because finding jobs hiring in Jackson MS is tricky right now, we recommend partnering with a staffing firm like Capitol Staffing. This ensures your time is put to good use by making sure you apply for positions that are actually hiring because unfortunately, the job boards can be misleading.
Additionally, when you work with a recruiter, you can be as specific as you want. Let us know what type of work you're interested in, the skills you have and your preferences for pay, and hours. We communicate regularly with employers and are up to date on many openings that aren't posted on the job boards.
Capitol Staffing continues to serve the needs of employers and individuals looking for work amid the pandemic. Contact us today to discuss the job options that are available for you.