Eighty-five percent of Americans say they are unhappy with their jobs – not very promising numbers. It's no wonder why people entering the job market are doing their due diligence, researching careers that are most rewarding, tied to happiness, or offer room for advancement.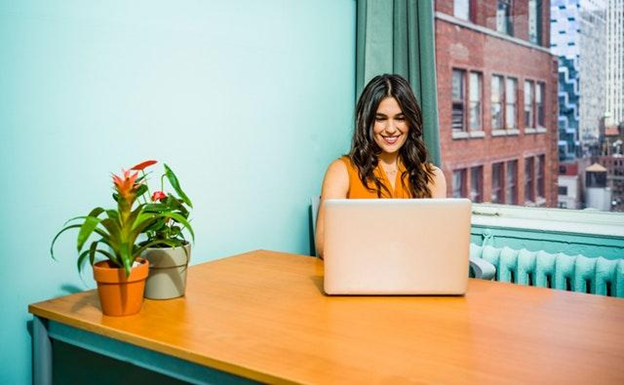 Although there is no perfect job, the factors that are closely tied to job satisfaction are pay, opportunity, contribution, autonomy, and meaning. One career that checks all of these off the list is accounting.
If you are considering accounting jobs in Jackson MS, rest assured that this is a rewarding path to take. Below we share the reasons why.
Various accounting career paths
No matter what type of environment you like to work in, you can find it in this field. There is the ability work for a large firm where you will have the opportunity to work on large accounting audits, or you can choose a small firm and work one-on-one with clients. Either way, you remain a vital part of the team with opportunities to move up.
Here are some of the avenues you can pursue:
Financial accountant
Financial controller
Government accounting
Group accountant
Management accountant
Reporting analyst
Room for advancement
Why enter a job field if you're going to be stuck for the rest of your life? There is plenty of room for advancement in the accounting field. Your opportunities are dependent on the path you pursue, but you can expect to acquire more opportunities as you put in your time and gain new skills. For example, you can grow to be the Chief Financial Officer of a company or work for the FBI or IRS one day.
Transferrable skills
The skills and experience needed for accounting jobs in Jackson MS are highly versatile. You are not tied to a specific company, or even a specific industry. The skills you learn are necessary for all jobs and include strong computer skills, excellent communication, honesty, and integrity. No matter how you choose to advance your career, you can expect your expertise to be valued by all companies and industries.
Strong economic growth
Economic growth is strong in the accounting industry, particularly for those who are Certified Public Accountants or Certified Management Accountants. According to the BLS, there are over 1.4 million jobs in the industry, with a median pay of $70,500 a year. People who work for big accounting firms can earn much more, sometimes in the millions. Also, with baby boomers retiring, there are plenty of new jobs opening up.
If you want a job that will give you a strong salary, room for advancement, flexibility and transferrable skills, an accounting career is an excellent choice. Capitol Staffing can help you find an accounting job that will meet your needs and expectations. Contact us today to learn more about upcoming opportunities.