Employment services in Jackson match qualified candidates to their dream jobs. This benefits employers and employees, as both sides face unique challenges. Employers say it's hard to find qualified candidates. One job posting can bring in hundreds of applicants. Job seekers get frustrated sending out resumes and hearing nothing back. Recruiting services cut through the noise and bring employers and candidates together.
Let's learn more about what employment agencies do and how they benefit both sides of the hiring process.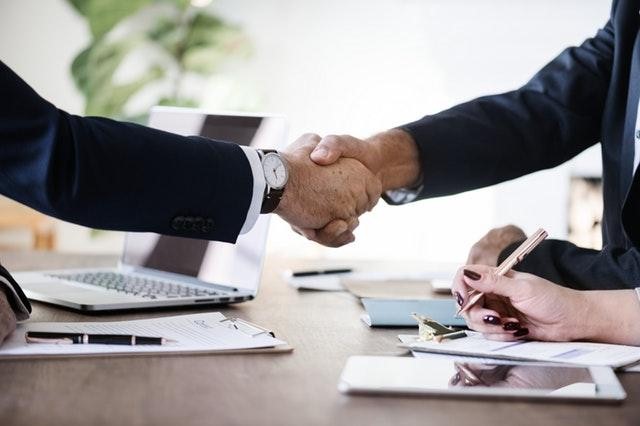 For Employers
According to the American Staffing Association, an employee can cost 7 to 20 percent of that position's salary and take 30 to 45 days to fill. Not all companies have these resources to lose, so they hire a staffing agency to fill the position on their behalf. A recruiter will handle the search process and tap into their database of qualified candidates.
Recruitment firms offer a number of advantages to businesses. They streamline the hiring process, avoid hiring headaches, and preserve company resources. Employment services are especially helpful for businesses that don't have a dedicated HR team. However, one of the biggest advantages is having access to passive candidates.
Passive candidates are individuals who are interested in new opportunities but are not actively searching for them. You won't find passive job seekers on the job boards, so they're essentially an untapped market that can only be accessed by working with the right staffing firm.
For Job Seekers
Most recruitment agencies are capable of filling temporary and permanent positions. This works well for job seekers, as they can try out different companies and industries without committing. Candidates also have access to jobs that would otherwise be hard to find, including those that are not posted online.
Additionally, employment services in Jackson often offer robust training and skill-building tools. These tools help job seekers prepare for interviews and write quality resumes. Being marketable is important in this process and can make all the difference in whether a person lands their dream job or gets passed up.
For quality employment services, call Capitol Staffing. We offer both employer and employee services in the administrative, medical, accounting, management, sales and IT industries. Let us help you find your dream job or dream candidate!