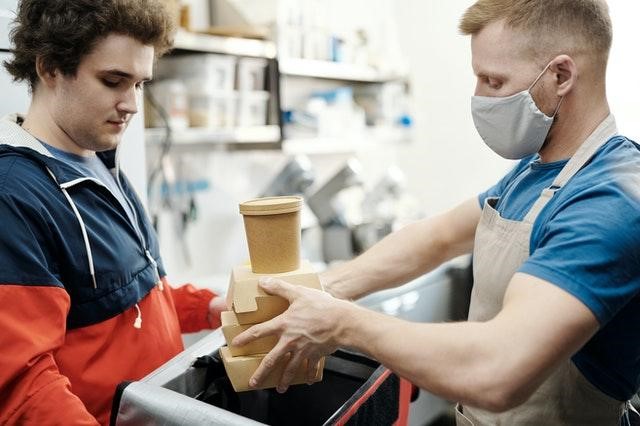 Everyone missed the mark with last year's employment trends because no one predicted the pandemic. When COVID-19 hit, just about everyone's job was impacted in some way. Things are slowly returning to normal but most of us can agree that some things will be forever changed. Many of these changes have to do with how and when Americans will work.
Let's take a look at some career predictions for 2021 and how they are expected to affect employment in Jackson MS.
Remote Work is Here to Stay
Employers have historically been hesitant to allow their workforce go remote but the pandemic forced their hand. And guess what? They're loving it! Businesses are reporting increased productivity, reduced operational costs, and improved employee retention and absenteeism. Looking into the future, employees will have more choices when it comes to where they work. This way, those who prefer to go to the office still can.
Layoffs Will Continue
This Forbes article predicts that layoffs will continue into 2021. This is not good news but you can prepare yourself for this possibility. Passive candidates are those who have a job but are open to work, so speak with a staffing firm to keep your career options open. Unfortunately, our economy is still unstable and not all businesses are expected to last.
More People Will Change Careers
Because of all the layoffs, we can expect some Americans to change careers in 2021. This is especially true for those working in hard-hit industries like travel, leisure, and food service. If you work in one of these fields, it may be best to change careers so that you have a more dependable income and opportunities for growth.
Hiring is Slow
The US Labor Department reported less job openings in November and December. Opportunities are picking up, but many employers have chosen to slow down or temporarily stop the hiring process. Even for employers who are interested in hiring, you can expect the process to be slow. Luckily, a staffing company can help speed things up and get you in your desired position faster.
Longer Job Hunts
Another disappointing trend is that looking for a job will take a lot longer these days. The job hunt for 2021 is expected to take an average of 6-12 months. Employers aren't quick to hire, especially because they're unable to meet people in person. If you can't find a job, consider working on your skills and qualifications in the meantime to align yourself with something even better in the future.
Looking for employment in Jackson MS? Capitol Staffing has access to many excellent jobs that offer good pay and benefits. Contact us today and we'll be happy to get you in our system and alert you when jobs become available.