Every manager must start somewhere. But like most other jobs, it's difficult to get management jobs in Jackson MS when you don't have prior experience. So how can you help yourself get a management job so that you can develop stronger skills and move forward in your career?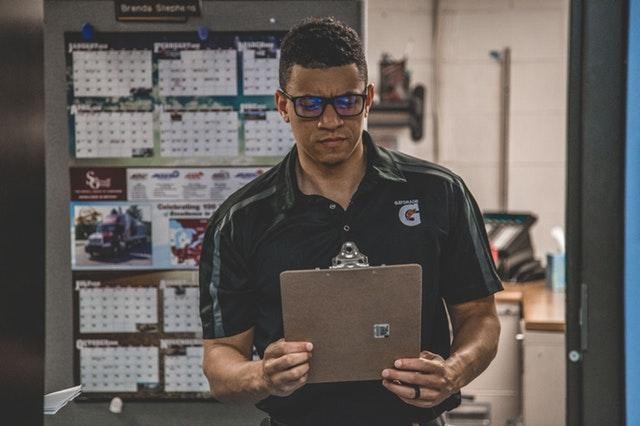 Below are five strategies that will help you land a management position in Jackson – where the competition is undeniably growing.
Do well at your current job.
While you might not have a management job at the moment, you probably have a job. It's important to do this job well so that you can write a strong resume and ask for referrals from your current coworkers and boss. Many of the skills that management positions require – problem-solving, delegation, decision-making – can be demonstrated in any entry-level position.
Discover what skills you should have.
Do your research and discover what types of skills and traits you should have for a management position. These skills may vary based on the industry you're looking at, but in general, here are the top things to focus on:
Good working relationships
Clear, concise communication
Excellent prioritization of tasks
Strong decision-making skills
Ability to bring people together to solve problems
Great social skills and self-awareness
Demonstrate initiative.
You can't sit at your desk and wait for opportunities to arise. Show initiative by asking for more responsibility. For example, you can volunteer to help your boss, suggest a planning committee or ask to manage a small team. Not only does this show that you're interested in new opportunities, but also you can learn and practice important management skills that will come in handy for your next job.
Develop people skills.
One of the most important parts of having a management position is the ability to work with people. You can't be promoted to manager if you're unable to work with people and lead successful teams.
But, be careful not to confuse this with bossing your coworkers around. Effective managers take time to learn about people, how to embrace their strengths and weaknesses and how to influence their behaviors in a positive way. Additionally, make sure you demonstrate patience and your ability to work with different personalities.
Ask for advancement.
Once you have the necessary skills and experience to be considered for a management position, ask for it. This lets your boss know that you are interested in moving up in the company. If there are no current positions, ask your boss to keep you in mind the next time a job opens up. In the meantime, your boss may give you smaller tasks and teams to delegate.
If your current job doesn't have room for advancement, or you are being overlooked by other candidates, contact Capitol Staffing for a consultation. We help people find management jobs in Jackson MS that fit their needs, goals and objectives. Let us help you find a job that you'll love!